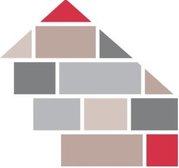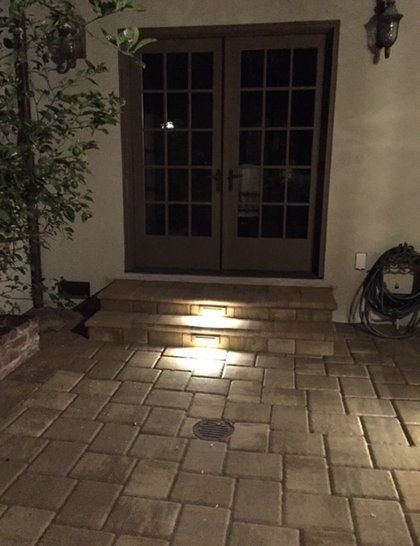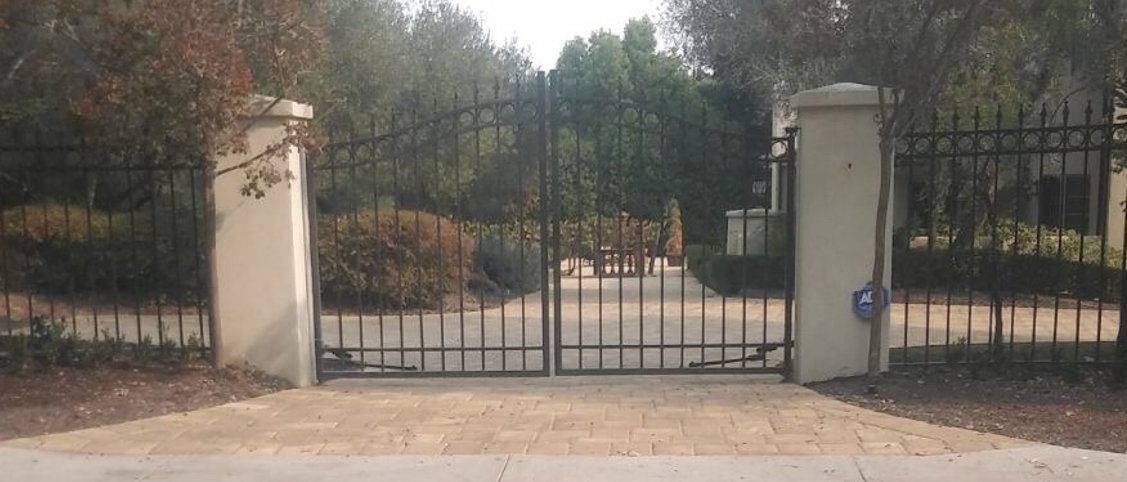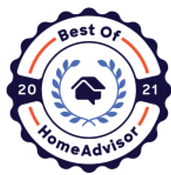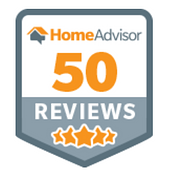 ALLIANCE INTERLOCKING PAVERS
WE CARE ABOUT QUALITY, WE CARE ABOUT YOU
ALLIANCE INTERLOCKING PAVERS
WE CARE ABOUT QUALITY, WE CARE ABOUT YOU
LICENSE 1031657
The possible applications for pavers are only limited by your imagination. We are here to maximize your outdoor living space with a design that is all your own.
Imparting classic, European elegance to paved areas with its old world design, the Cobble-Stone paver offers unique design possibilities. With rounded edges, the natural stone look is also available in many other shapes. Cobble-Stone can be used in various combinations for an array of exciting pattern designs.
A variety of hues and textures allow you to have unlimited possibilities to both compliment and enhance the natural beauty of any surrounding while being friendly to the environment.
Pavers can be combined to create natural and elegant patios, walkways, and outdoor rooms.